---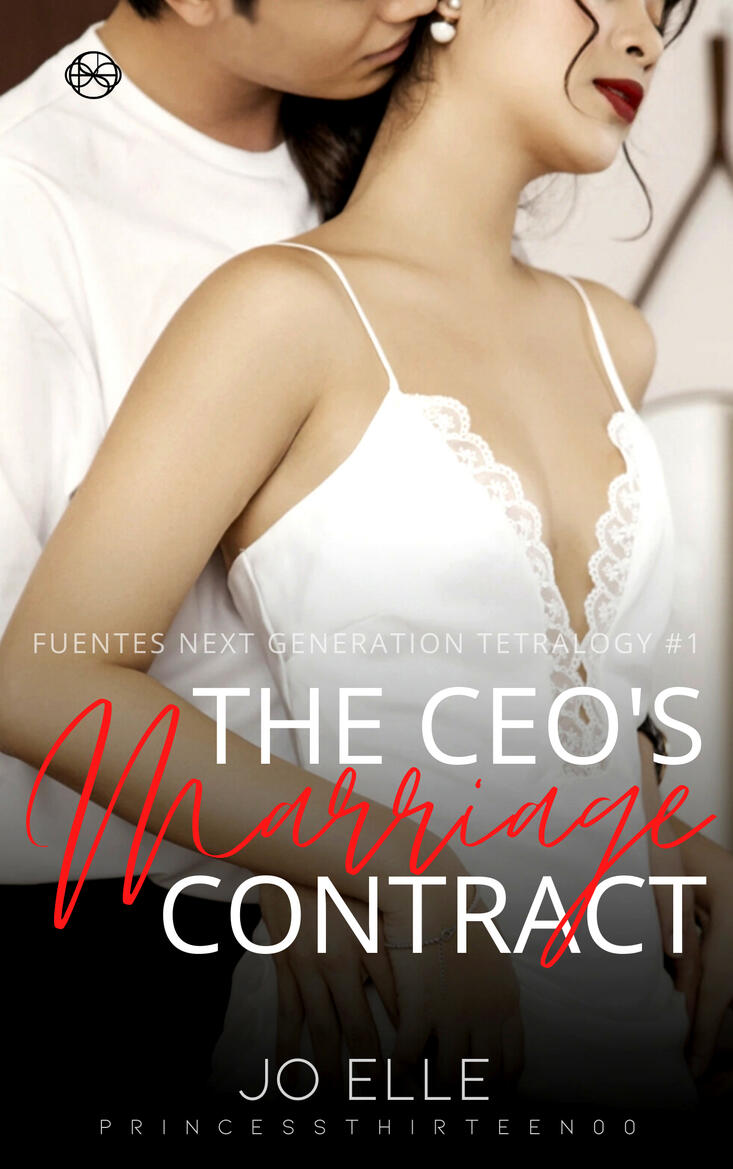 After marrying the man of her dreams, Rainne Sandoval finally has her happily ever after—or so she thought. As her husband's secrets and the truth from her past resurface, problems arise one after another. Will their love be enough to fight against all odds, or will these thoroughly rip them apart?
---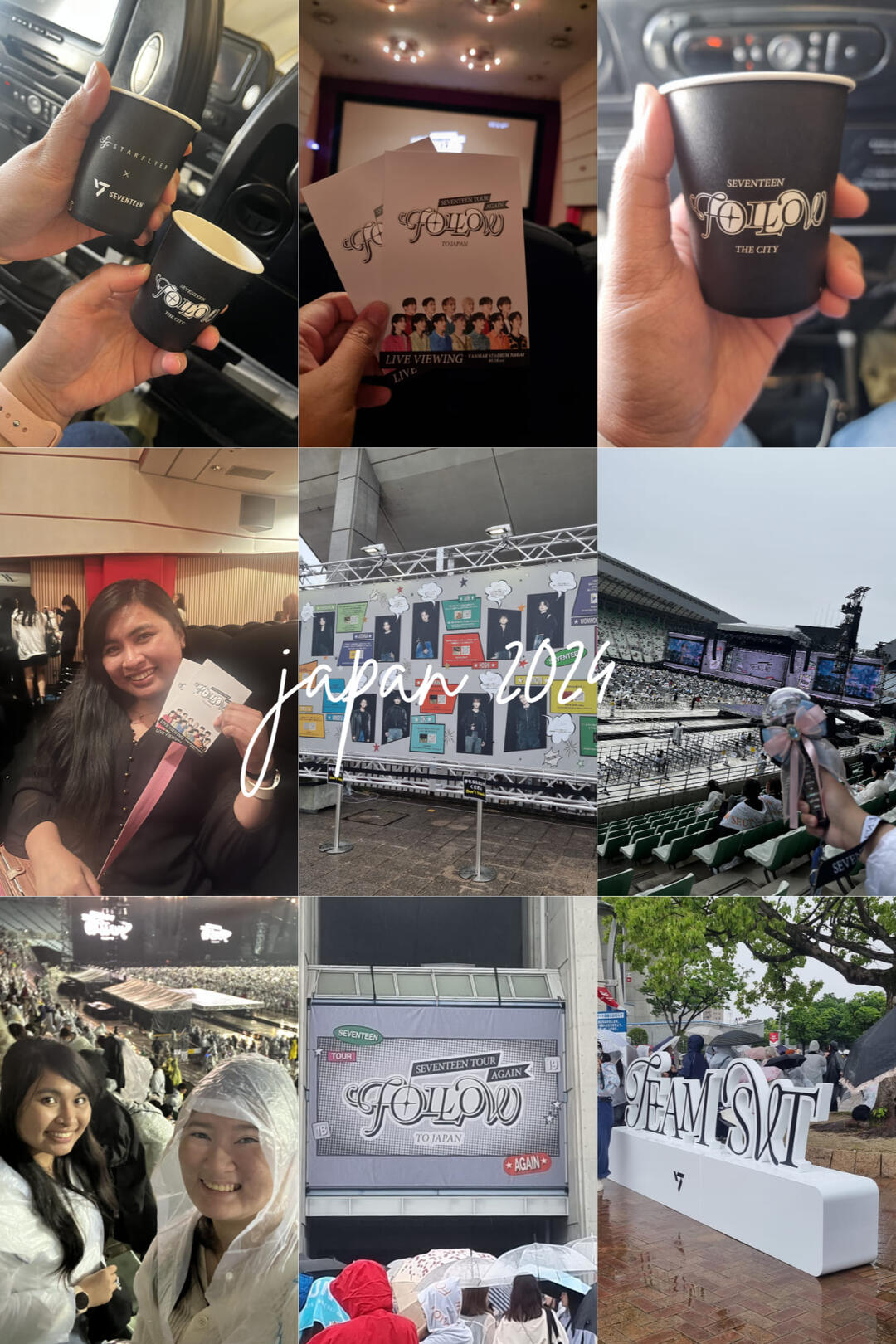 Samara's world crashes down upon catching her best friend and boyfriend in an affair. As she seeks refuge to mend her broken heart, a certain Blake Perez comes to her rescue. But with the fear of getting hurt again, can she open up to this mysterious billionaire who keeps knocking on her heart?
---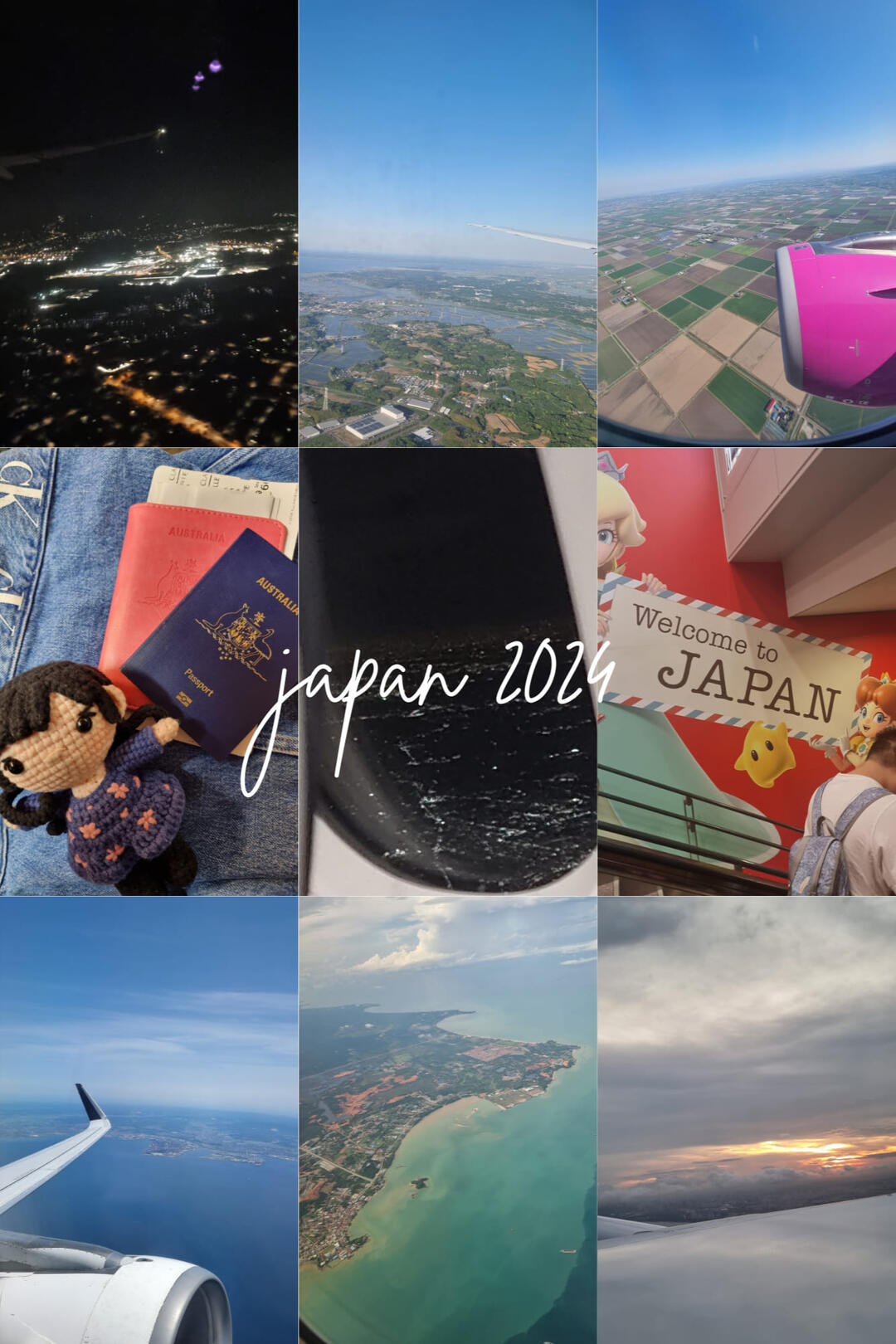 What if I can give you a once-in-a-lifetime opportunity to be the person you wish to be? To go back to the time before you were damaged? To exist in a future after the hard times are done? To return to an opportunity missed? To be given a chance to not regret? To have...a choice? Are you interested?
---
Fuentes' Next Generation Tetralogy
---
---
---
---
Jo Elle, also known as PrincessThirteen00, is a Wattpader since December 2012. She is a Wattpad Star and Paid Stories writer.She is currently a Creator Operations Associate and a Wattpad Senior Ambassador under the Philippine and Australian Teams. She is also a former Story Reviewer Associate, Content Associate for Filipino Paid Stories, and Wattys Associate.She requires a supply of either hazelnut coffee or hot chocolate with mallows, but could also be seen with her mug of latte.
---
---
---
Let Me Series
and
You Series
---
---
---
Aba, Bakit Cliché Duology
---
---
---
---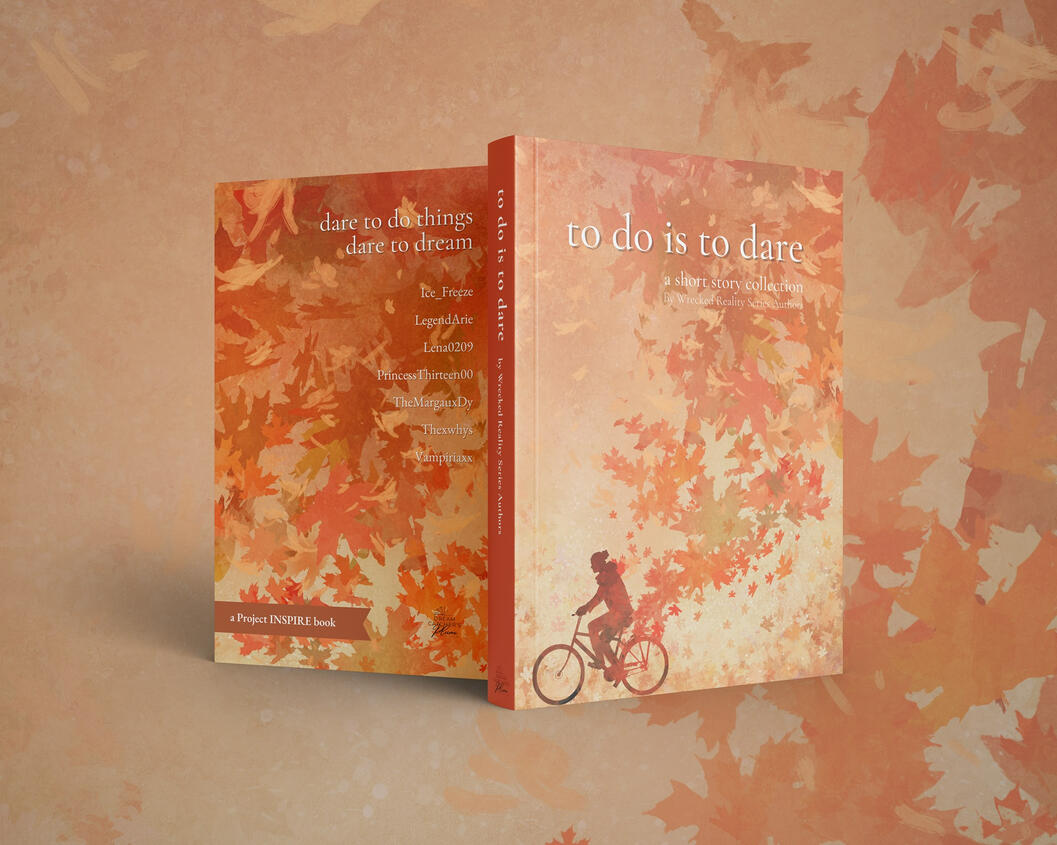 ---
To Do is To Dare
---
A Project INSPIRE book. This is a short story collection by the Wrecked Reality Series authors (PrincessThirteen00, lena0209, thexwhys, TheMargauxDy, ice_freeze, legendarie, and Vampiriaxx).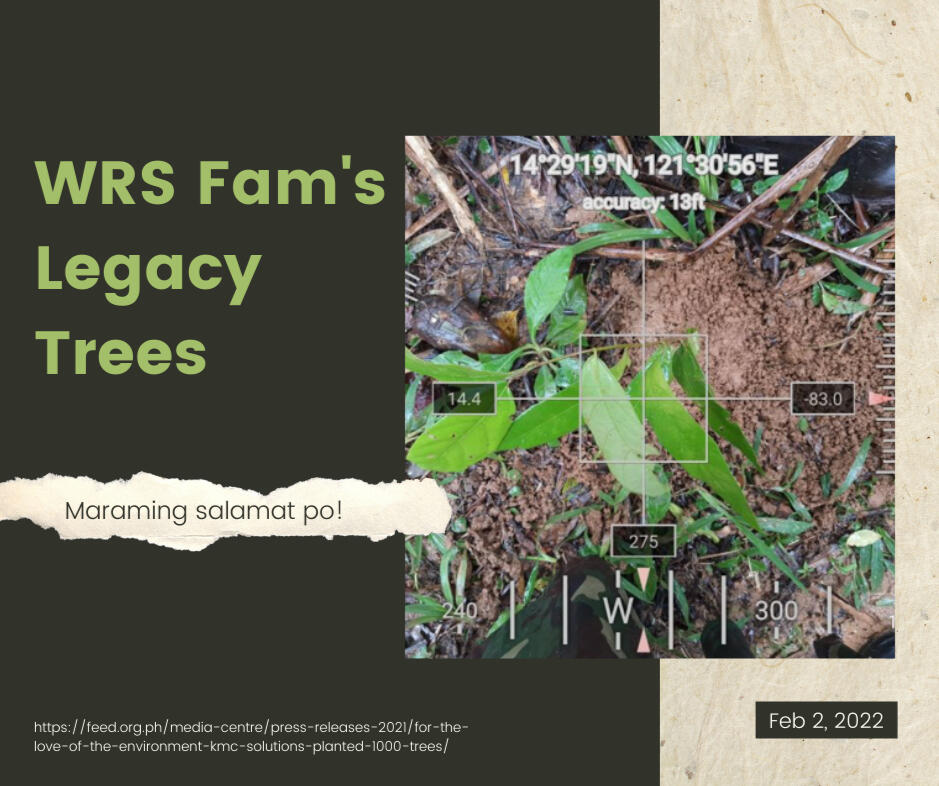 ---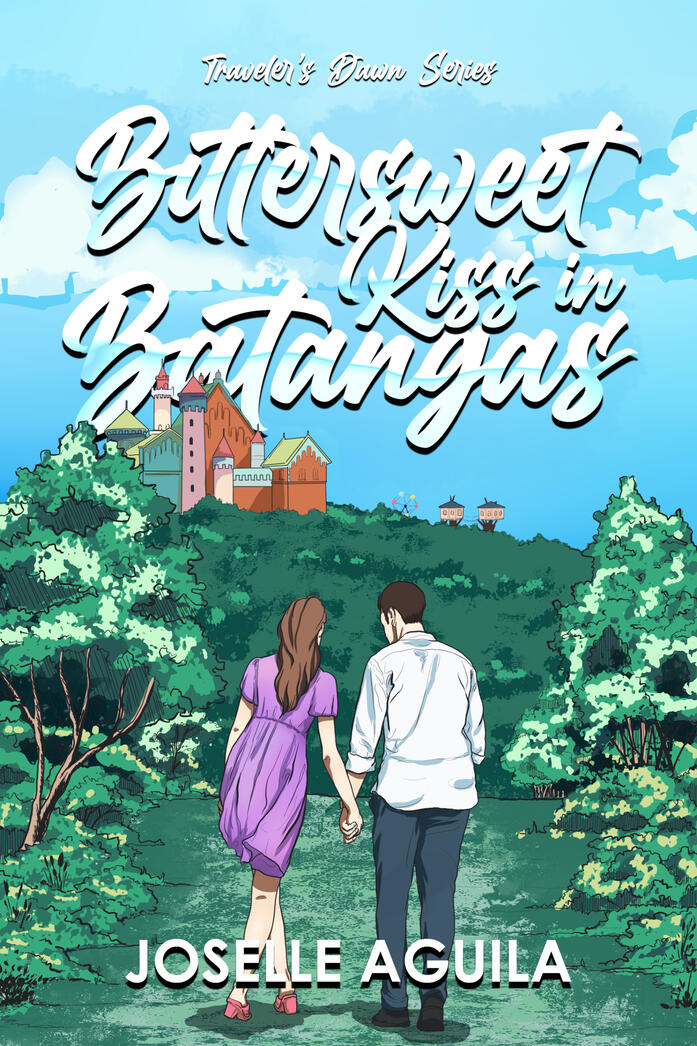 ---
TDS: Bittersweet Kiss in Batangas
---
SOON.Please follow Traveler's Dawn Series on Facebook for the upcoming details.
---